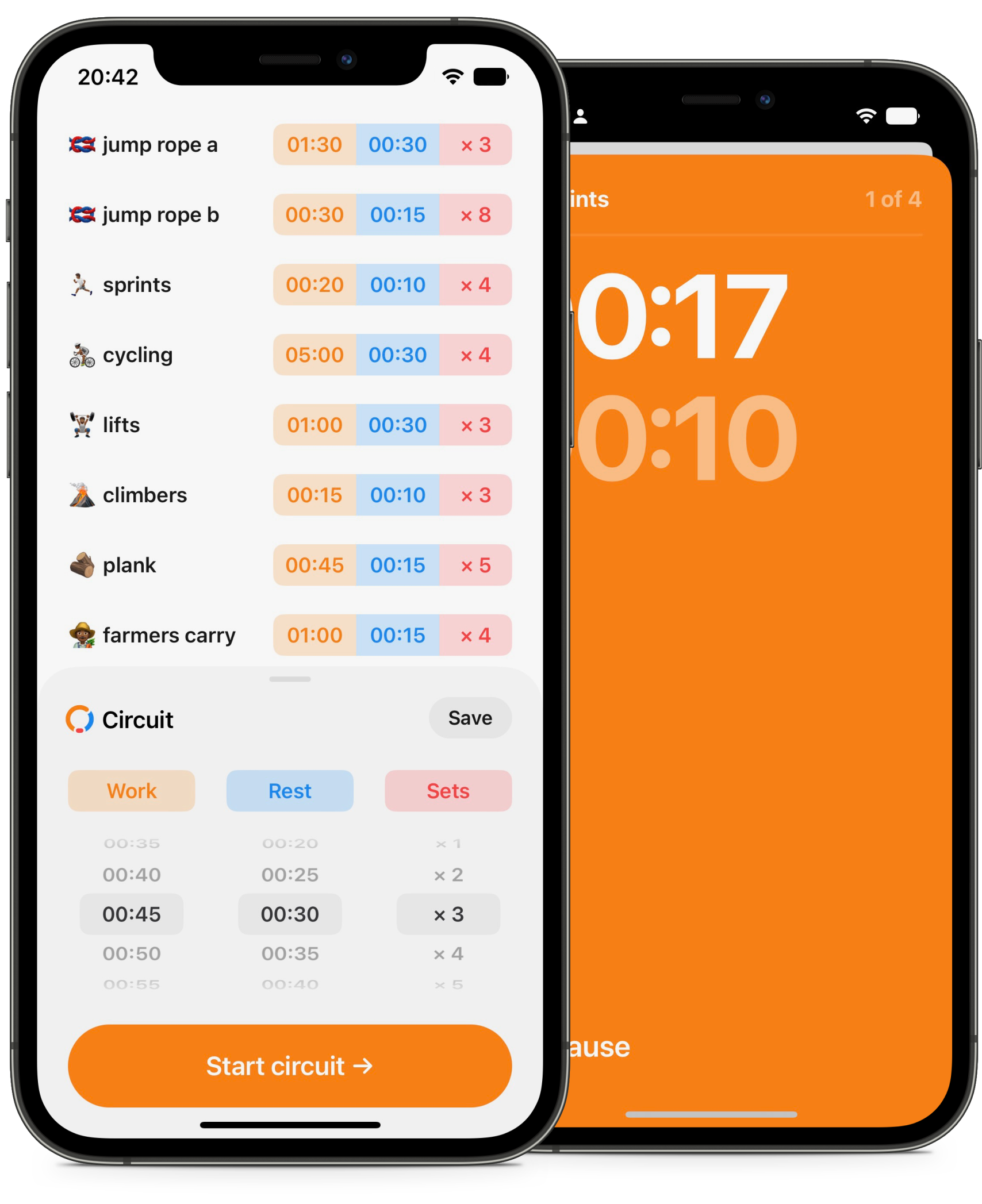 Hard work, easy time
Circuit is a simple, beautiful way to run your interval workout timers.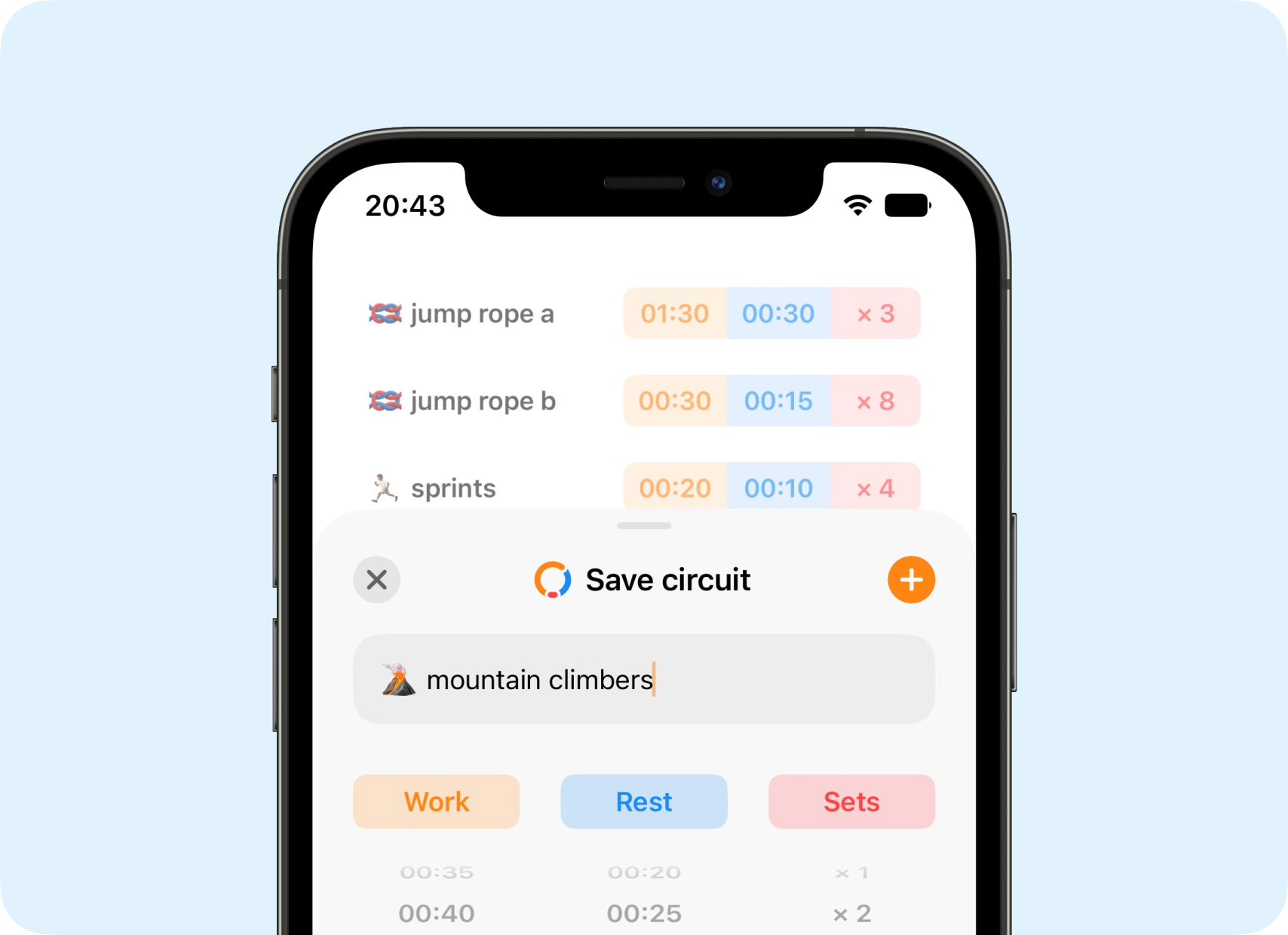 On repeat
Save your favorite circuits and start them with a single tap.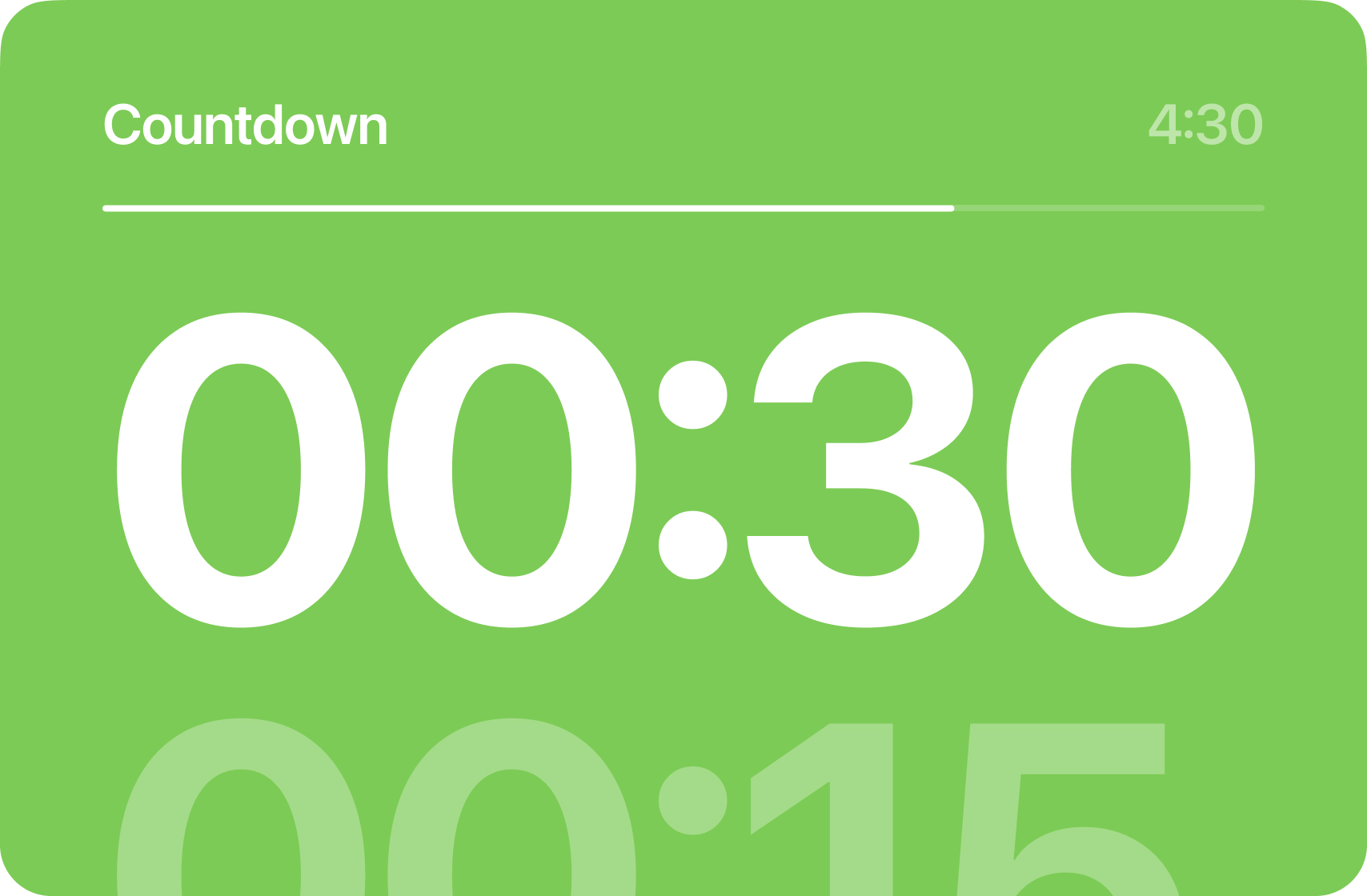 Glance away
Large timers make it easy to track your progress from a distance.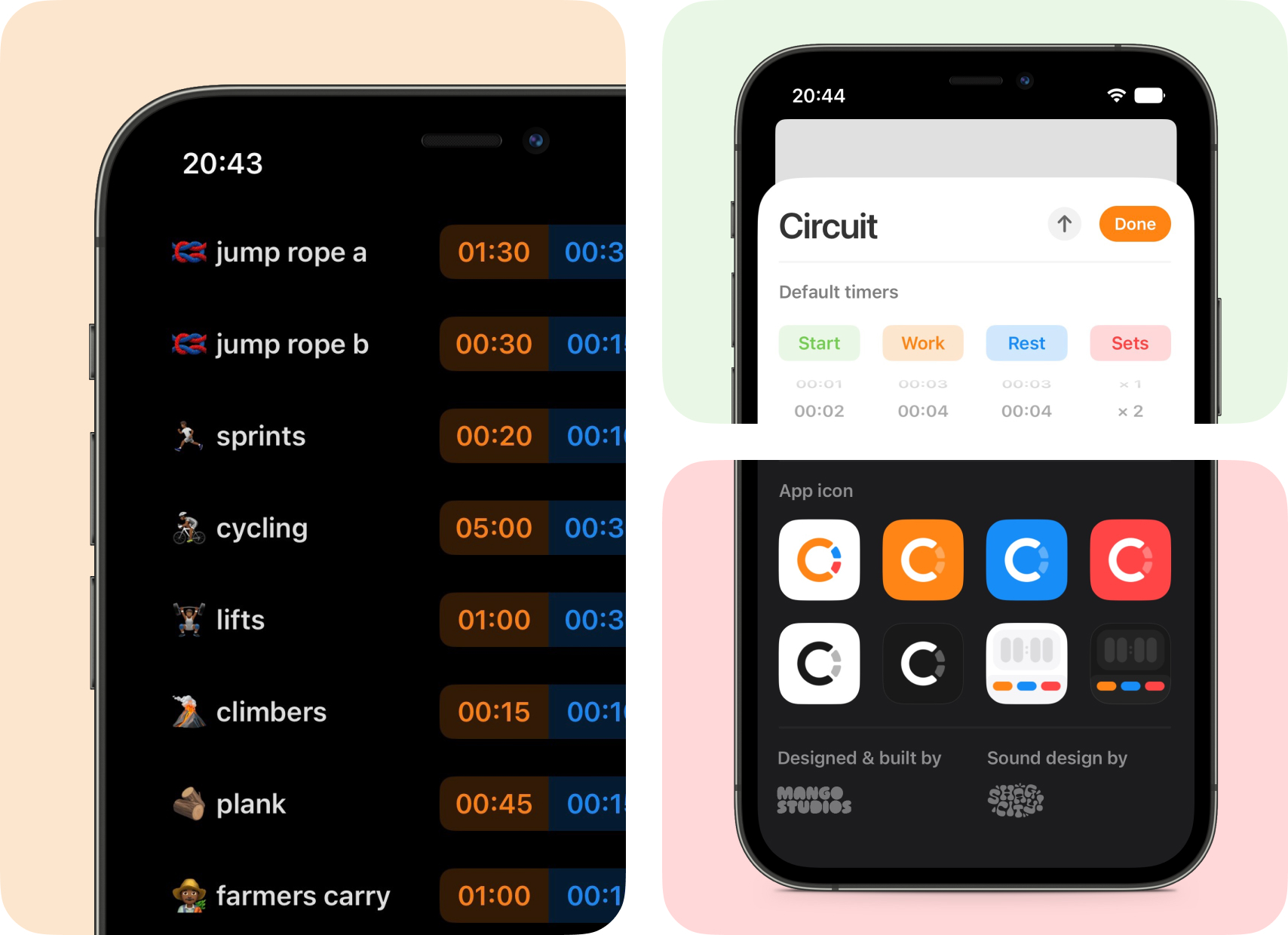 Make it yours
Customize how Circuit looks and feels with default timers, custom app icons, and more.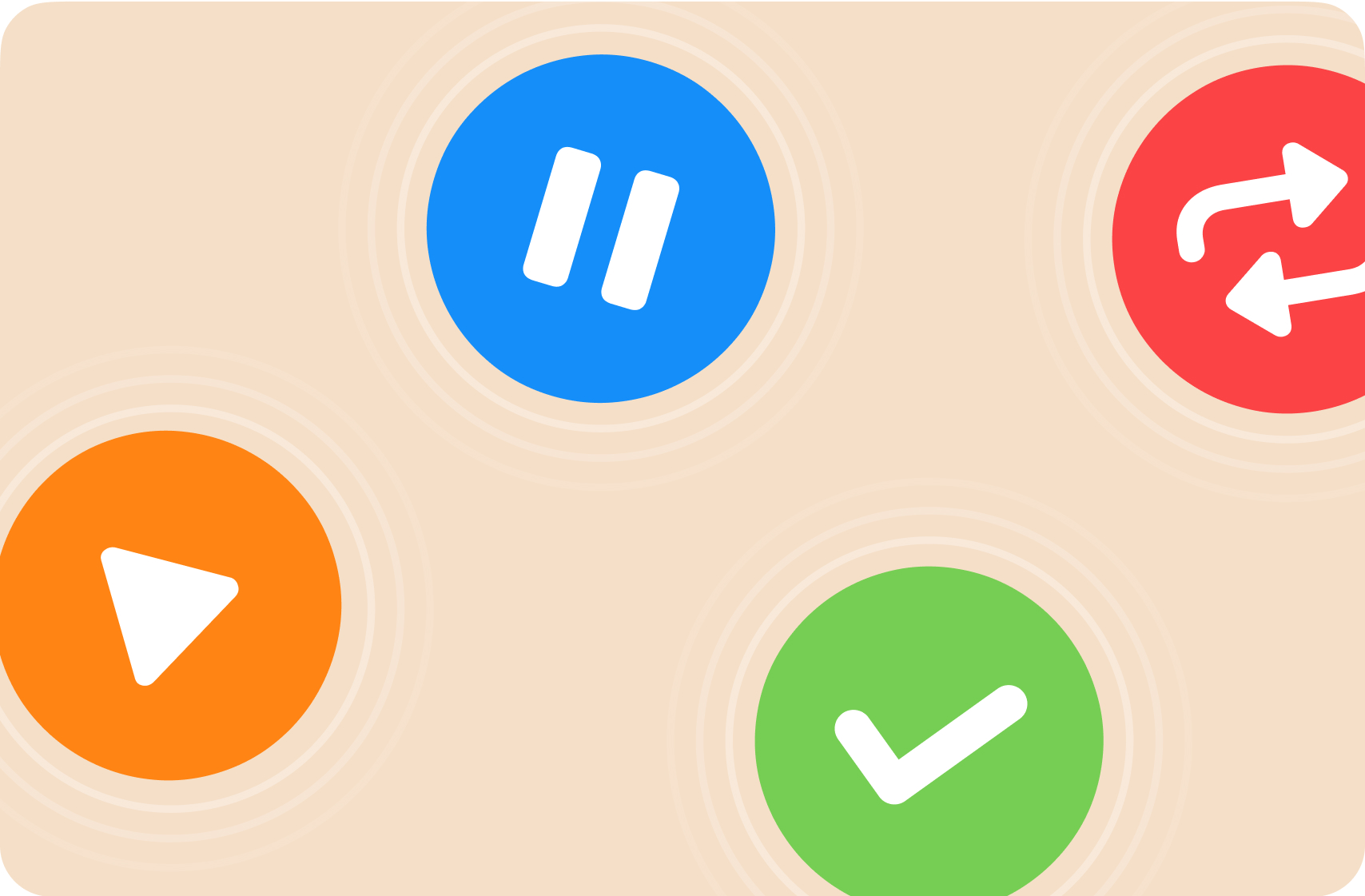 Sound on
Circuit comes with custom sounds designed to keep you on track.